Wondering if therapy is right for you?
Try this free mental health screener and someone will call you within 48 hours to share results and provide recommendations.
Welcome to Sandstone Psychology
Improving access to quality and comprehensive mental health services throughout underserved rural communities in Utah.
Sandstone Psychology is a mental health clinic built on compassion for the human experience. We believe all people are deserving of healing and capable of change. We are determined to understand community needs, build intentional programs, and offer services that provide immediate benefits and have a lasting impact for future generations. To support this vision, we are dedicated to delivering a premier training site for emerging mental health professionals. We believe that cultivating passionate, knowledgeable, and competant providers is instrumental in offering the hope and help that the underserved areas of Utah deserve.
To our clients, we commit to providing evidence-based treatment and establishing a safe, compassionate, and individualized relationship where more empowerment and hope can be achieved.
To our team, we commit to offering an inimitable internal work culture that encourages personal and professional growth. We commit to providing a safe space to share, support one another, and collaboratively work to improve our methods of care for the clients we love.
To other professionals, we commit to developing synergistic partnerships through respectful and caring collaboration. We commit to work together to serve and strengthen our clients and creatively address the unique needs of our community.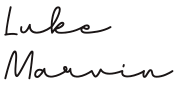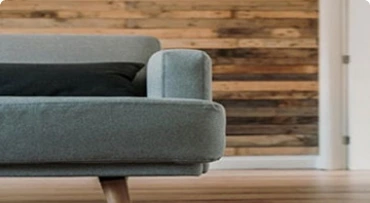 Individual & Group Therapy
Offering individual, families, couples, group, and child therapy.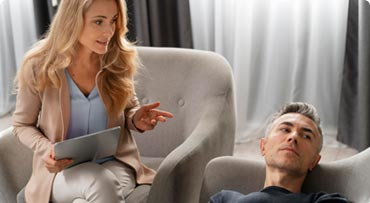 Offering autism, ADHD, learning disorder, and psychiatric evaluations.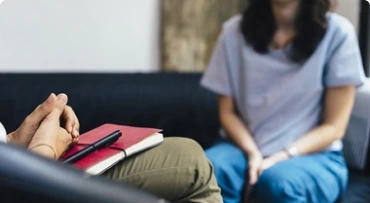 Our prescribers are skilled in prescribing a wide range of medications to help manage a variety of conditions.